AMONG advances to Thailand!
One of our clients, a fashion brand named, AMONG, made a great business advancement to Bangkok in Thailand!
We have been negotiating to start business with the largest mall administration company in Thailand called, The Mall Group Co., Ltd. (Emporium, Siam Paragon, Power Mall, Gourmet Market, The Mall SkyPORT, EmQuartier, EmSphere、BLÚPORT), and it was finally decided that we could open an account to sell products there.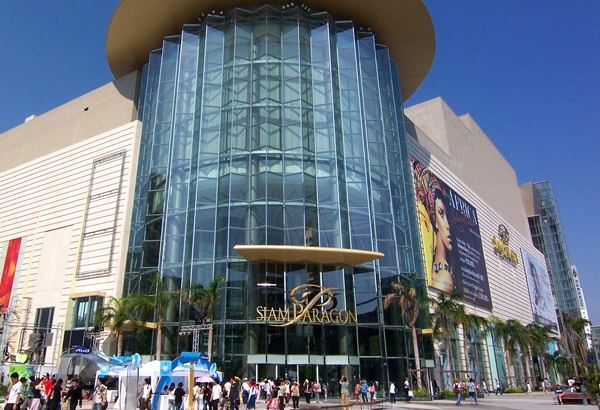 Everyone knows this super-premium shopping mall, SIAM PARAGON. It comes to your mind first when talking about shopping in Bangkok. As it was opened with the pride of Bangkok, the world's supreme brands as well as prestigeous Thai brands all gather here to make the biggest mega-mall in South East Asia.
As we planned to bring AMONG brand to Thailand, we were thinking " It would be great if we could sell AMONG at SIAM PARAGON…", and the dream came true!
The bags, stoles, coin purses, and cushion covers of AMONG are being sold at the newly opened 'NATURE' section of the 4th floor in SIAM PARAGON from December 20th!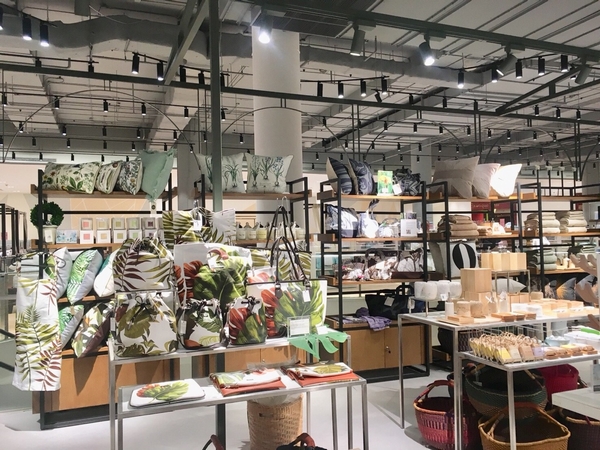 The section of NATURE brings about a cozy atmosphere with the natural theme.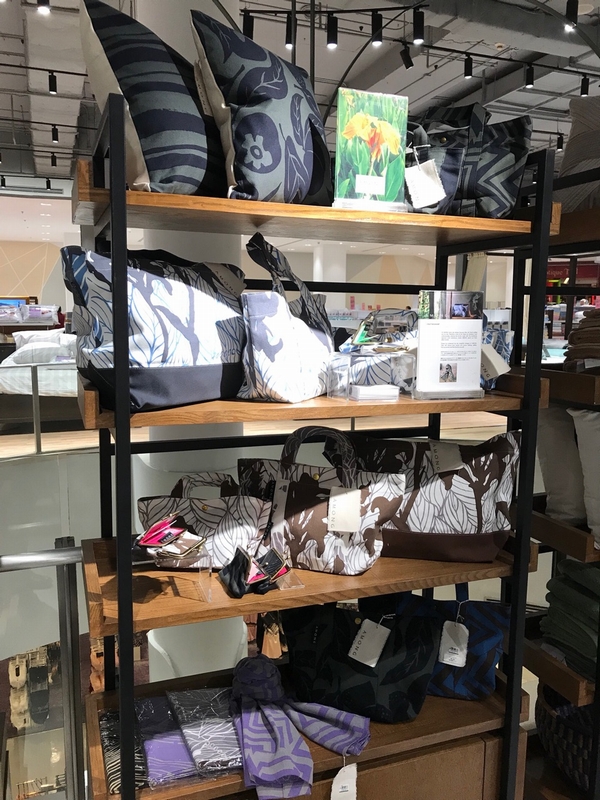 There you go! The shelf where the dazzling AMONG items are showcased!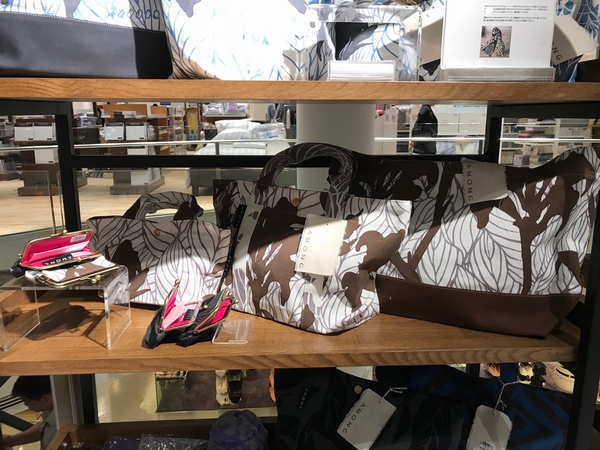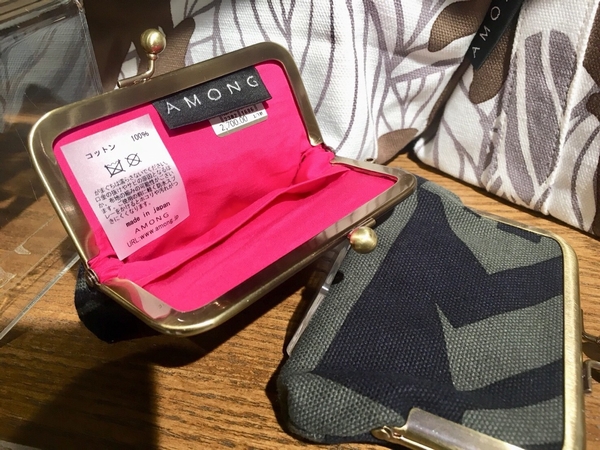 It gets us excited when we think about customers, not only Thai, but from all over the world, checking out AMONG products in their hands!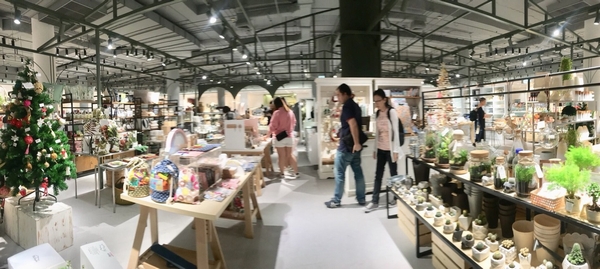 If you come to Bangkok, please visit SIAM PARAGON to check out AMONG products yourselves!
【 EVENT 】
VENUE: SIAM PARAGON 4F  ZONE NATURE MARKET
ADDRESS: 991 Rama 1 Road, Pathumwan, Bangkok 10330 Thailand
ACCESS: BTS Siam Station No. 5 EXIT  (There is an entrance to M Floor on the right hand side by the EXIT No.5)
URL: http://www.siamparagon.co.th
【AMONG】
WEB: http://www.among.jp/
Blog: http://www.among.jp/blog.html