Manufacturing World Nagoya 2019
This is a report from the Sales Planning Department.
We went to Nagoya in order to check out 'Manufacturing World Nagoya 2019' , which is held from April 17th through 19th.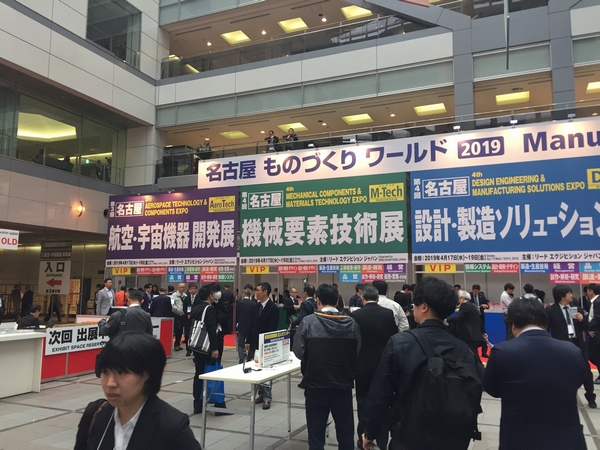 'Manufacturing World 2019' is a congregated trade show of many smaller expo's related to manufacturing such as, 'Design Engineering & Manufacturing Solutions Expo ', 'Mechanical Components & Materials Technology Expo', 'Factory Facilities & Equipment Expo', 'Aerospace Technology & Components Expols Expo, and so forth.
From this year, 'Advanced 3D Printing Expo' was added to constitute 5 main themes. Here, numerous manufacturers from all over the world get together to have business negotiations.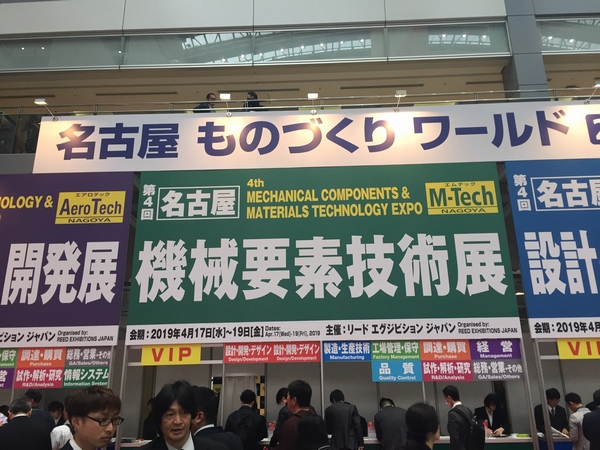 Among them, in the forth Mechanical Components & Materials Technology Expo, many of our clients had their booths in the expo. So, we went around visiting them at each and every one of their booth to greet.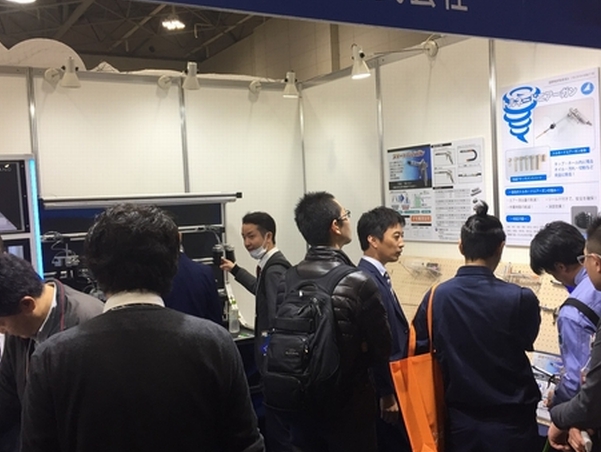 The venue was packed by people and was very lively.
After we finished visiting our clients' booths for greeting, we went around again to check out possible products to sell as a rule.
We found many new products related to 'manufacturing', and had good meetings as well.
We will be introducing such new items one by one later !
In the meantime, this trade show will be held until April 19th.
Those of you who live near Nagoya should definitely go check them out.
【 Details of the Trade Show】
Name: Manufacturing World 2019
Duration: April 17th through 19th, 2019
Venue:  Portmesse Nagoya, Japan