This is a report from the Sales Planning Department.
We supported the booth of TAKAHARA CORPORATION (Super Durable Film) at MEX Kanazawa 2019 (the 57th Machinery & Electronics Trade Show in Kanazawa) from May 16th through 18th !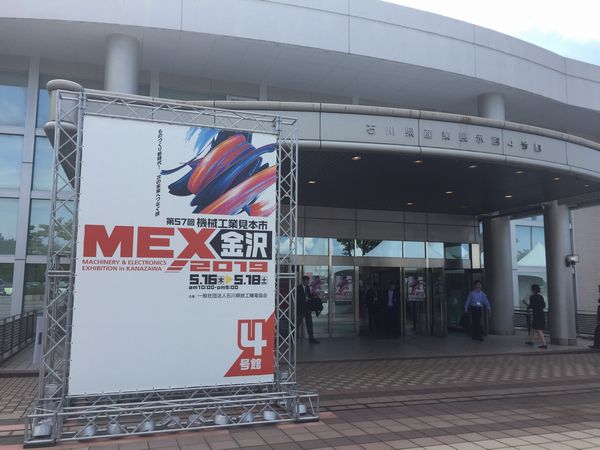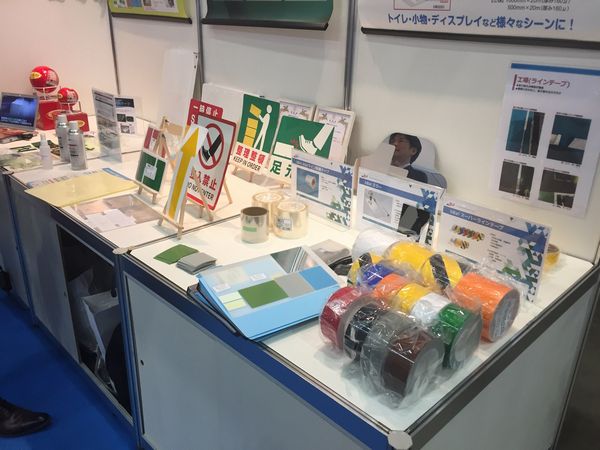 The show was packed with people from the very first day, and so was our booth.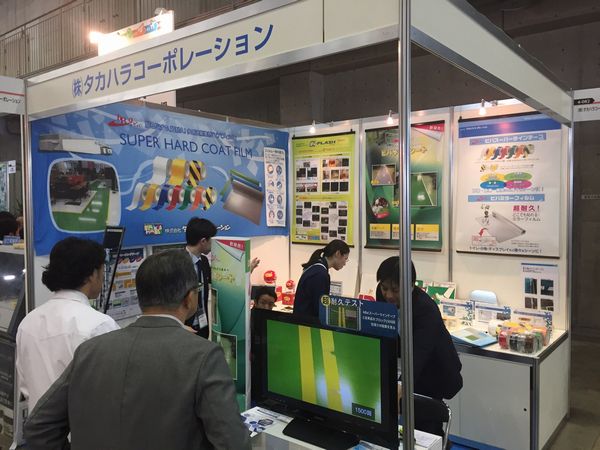 Two sales respresentatives each from TAKAHARA CORPORATION and TNK Inc. attended the visitors, but the show was so popular that there was a time when we felt we needed more hands to handle all the visitors…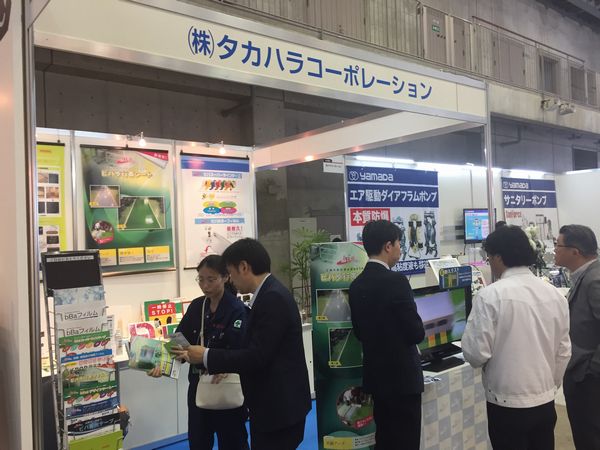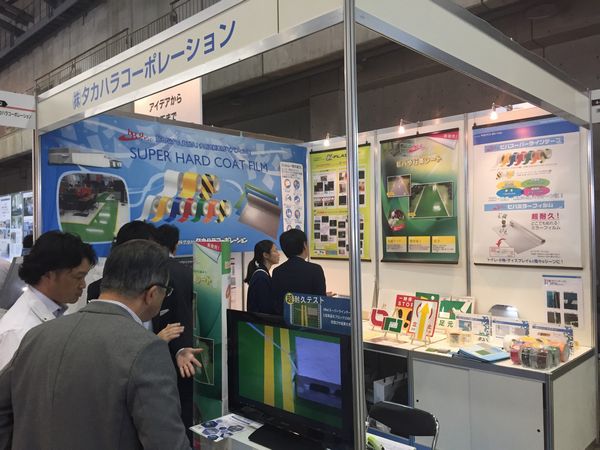 After the busy 3 days, we met and exchanged name cards with more than 190 companies ! !
We were very content with the result that we were able to promote the greatness of TAKAHARA COPORATION's products such as bBa film and line tapes to many companies of the Hokuriku Area in MEX Kanazawa 2019.
Again, we'd like to express our sincere gratitude to those who came and gave us the opportunity to show what we had at the show.
We really appreciate it very much !
Those people whom we had a meeting with, please wait for us to get in touch very soon ! And, those people whom we couldn't get a chance to have a meeting, please contact us for the details of TAKAHARA CORPORATION's products !
※ Regarding bBa products, please give us a call 076-482-4150(TNK Inc. Sales Planning Dept.)for more details.