Mfair Bangkok 2019 (Business Matching Platform for Manufactures' Network in Asia)
It's hot and humid in Bangkok everyday.
Finally, the trade show began. Our booth is at :H105 5A33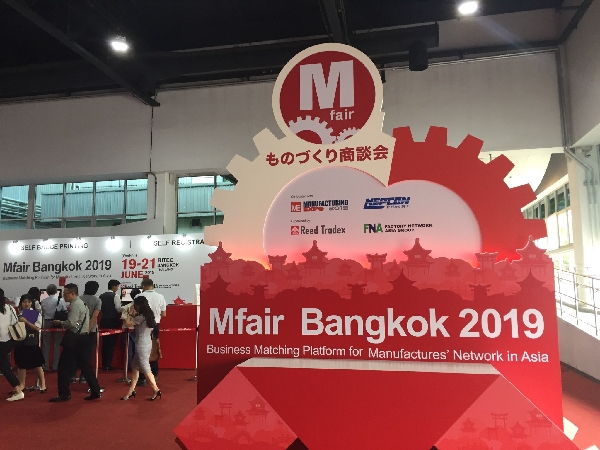 With the emphasis on the MRT's metal saw products, our booth is filled with a variety of tooling and equipment, pneumatic machines,etc. , all ready to be promoted. The Hall 105 is crowded by Japanese companies with Japanese people.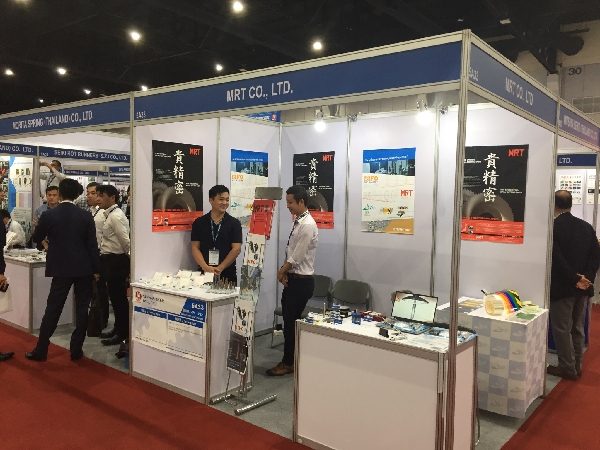 Our booth was reinforced by the supporters from the local Japanese trading company, NDI (Nagoya Diamond International) as well as the Chinese manufacturer, BIFO.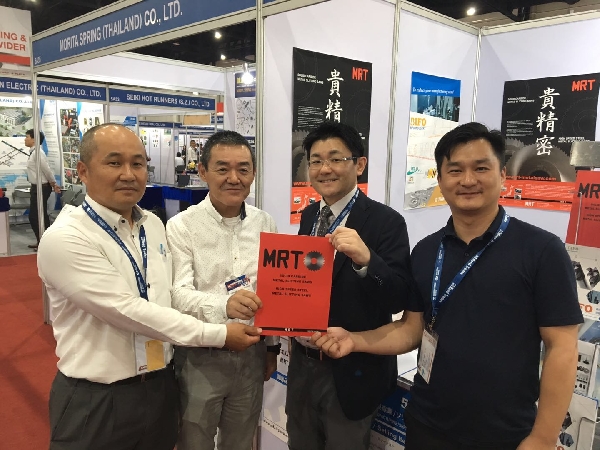 Thanks to their support, our booth was very popular throughout the show!
We had more than a dozen meetings per day everyday, which lead to more than 40 connections with companies from Thailand and Vietnam.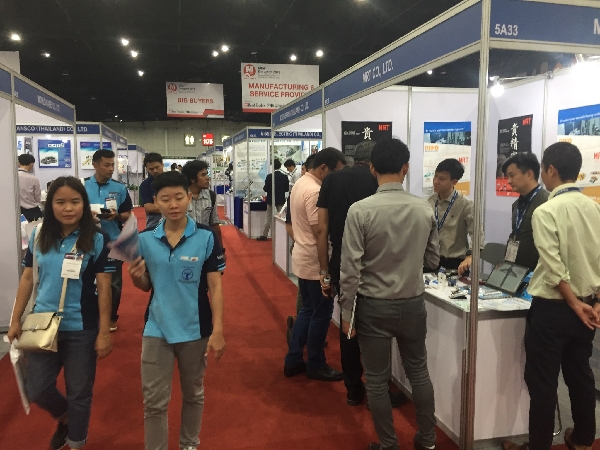 By taking this opportunity, we'd like to express our sincere gratitude for those who visited our booth, and for showing an interest in the products we displayed in our booth.
We will make sure to get in tough with those whom we had meetings with, and will create new business opportunities with them.
The next big trade show in Thailand we will participate is in November.
It is Thai METALEX 2019; and we participate in the show every year. With the support from the local business partners, we will be introducing the best Japanese products with supreme quality there as well!
Other than the above, we are making visits to Thailand on business once in 2-3 months, so if you are a Japanese company in Japan, or a Japanese company in Thailand, who are interested in marketing your products in Thailand, please feel free to contact us at any time.