Smoking section for iQOS in Toyama Kitokito Airport.
We use Toyama Kitokito Airport often for business purposes.
Among flights to China and Taiwan, we use flights to Shanghai quite often for business trips.( There are 2 flights on Tuesdays and Saturdays every week)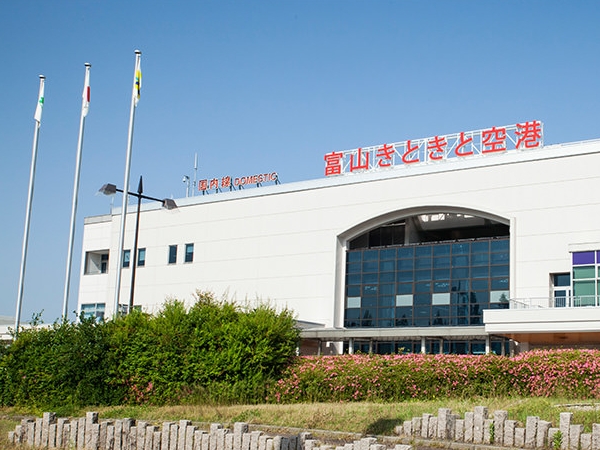 We used the airport again for our business trip to Shanghai-Changzhou this time (4/9~13).
It's been about one month since our last business trip, but there was a slight change to the facility of the airport!
A smoking section fo iQOS!!! ※iQOS・・・One of the heat-not-burn tobacco products.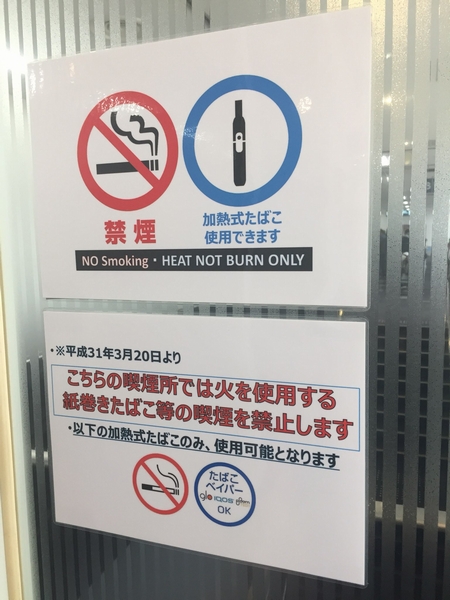 It seems to have been opened from March 20th.
It's great news for all heat-not-burn tobacco smokers. It is said that, as compared with regular cigarettes, heat-not-burn tobaccos give less smoke, smell and harm to the human body. However, if we go to a regular smoking room, we are obliged to be in the same space where regular smokers are, and end up getting smoke and smell on our cloths, not to mention passive smoking… which was a nuisance.
Therefore, I was delirious to find the smoking section specifically designated for heat-not-burn tobacco smokers at the Toyama Kitokito Airport ! (※ People who had the same problem must truly understand how grateful I feel now.)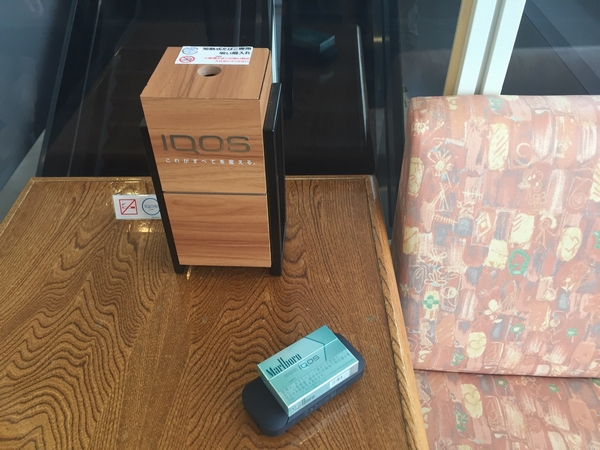 So, I felt the urge to share this piece of information right away !
Those of you who wanted to smoke heat-not-burn tobaccos with ease, enjoy your smoking at the Toyama Kitokito Airport !
Just another useful piece of information to light up someone's day.