The misfortune brings me a fortune.
My first business trip after the Bon holiday will in Thailand.
We went to Thailand in a party of three, and unusually we left from Chubu Centrair International Airport on this trip.
By the way, the title of today is means what?
Actually, our flight will be left to Bangkok in this midnight, but the airline company call me and said the airplane is canceled with mechanical trouble!!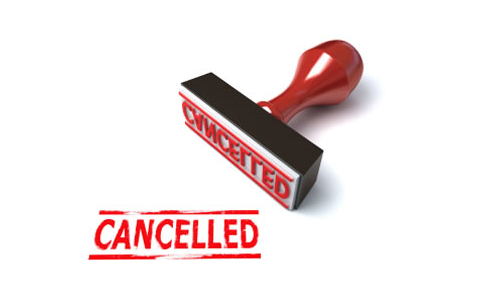 Usual I… Oh My God! How can I fix it? The schedule is too tight! What can I do? I can do nothing… like that.
However, I was not shocked at this time.
It because
Our president Tanaka looked like walking dead because of fever.
We have not any scedules on the next day.
Chubu Centrair International Airport can provide accommodation for us.
The airplane will be left the airport on the next day and the airline company will change with JAL.
Therefore, the trouble gives me a rest, did not affect to work, good hotel with breakfast, and I love the in-flight meal of JAL.
At the time when we heard that, there are disappointed couples, so I hide my happiness and hurried to the hotel and checked in with no joy on my face.
So the title means the flight cancellation was unlucky for the couples or all other passengers, but we take good rest today and then leave for Thailand!
That was fortune for me.