We also sell vast range of items from used machines (Antiquary Permit: No.501160000105), used care products, food, and daily necessities. We will plan and sell such products according to your request of importing and exporting. 
・Machining center
・NC lathe
・NC milling machine
・Cutting machine
・Panel Saw
etc.
If you are interested in selling old machines, please feel free to contact us any time to get them assessed by our partners in proper fields.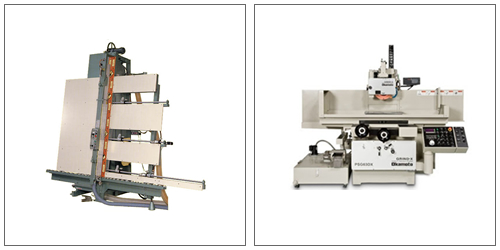 ・Wheel Chair
・Walker
・Slope
etc.
We provide used care products which have gone through maintenance (repair, renewed parts), cleansing and sterilization.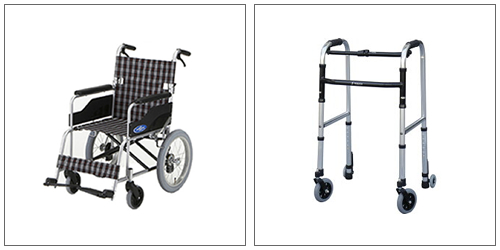 ・Aojiru (green juice) powder(export only)
・Green tea(paper cups with pre-fixed tea leaves)
etc.
その他、OEMの企画、輸出入代行などにも対応しています。