We sell tools and machines that are essential for manufacturing such as, cutting tools, grinding tools, work tools, peripheral equipment, special purpose machines, etc. We also look for high-quality products (both inside and outside of the country)  to make recommendations according to your needs.
・Grinding wheel
・Diamond/CBN wheel
etc.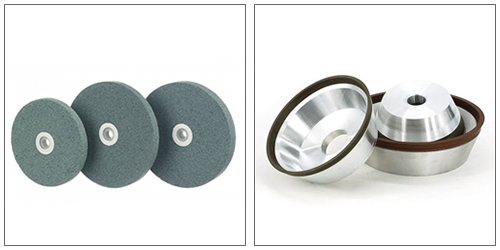 ・Deburring tool
・Air Pressure tool (Air Gun)
・Nozzles for various air guns
(Pulse/Cyclone/Tornade)
etc.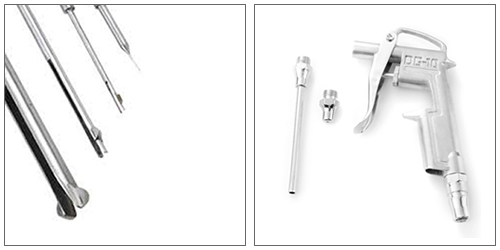 2-1. Special Purpose Machines
・Micro-slitter
・Winding Machine
etc.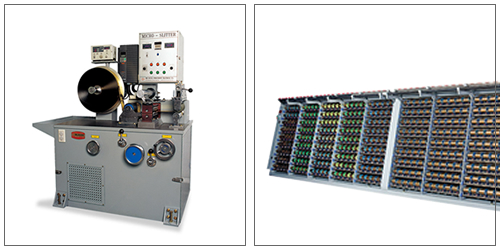 2-2. Peripheral equipment
・Oil Skimmer
・Air Dryer
etc.