2. We deep-dive into product knowledge to be persuasive.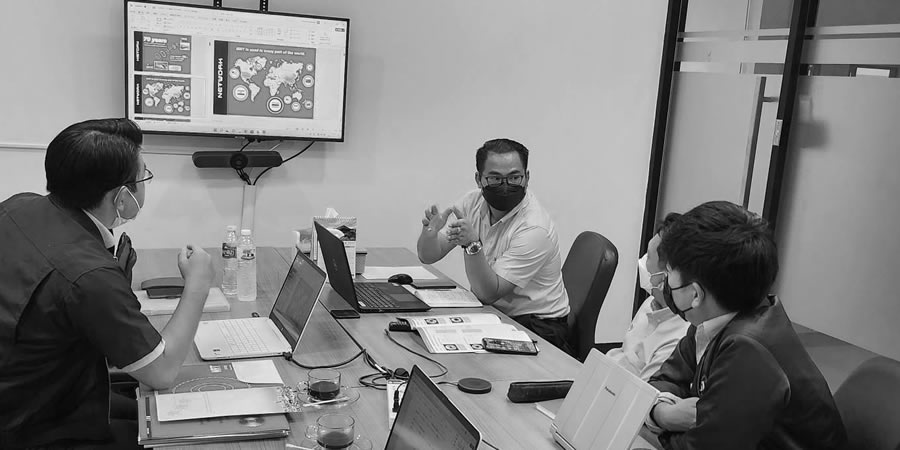 Concerning products and services, we:

・ Learn in depth about products prior to introduction to local trading companies overseas.
・ Learn about efficient sales tactics by working closely with manufacturers of the product.
・ Make solid and robust strategic plans for sales.