The 5th CHANGZHOU International Industry Fair
We went to the 5th Jyoshu International Industry Fair, which was held from May 19th through 5/21. It was an industrial exhibition about machine tools, tools, materials or robots.
We had a booth with a local trading company last year. We visit this exhibition almost every year, but we only made a quick round because our schedule was really tight this time.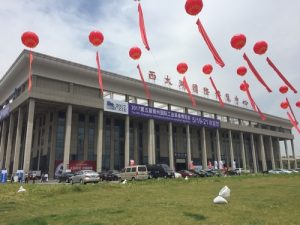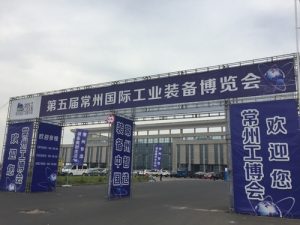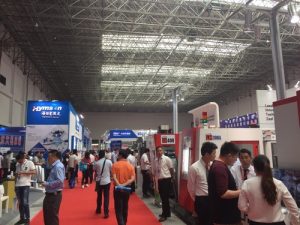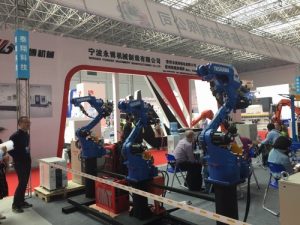 Even though we didn't have time to take a good look around, we think we checked all the important ones….
Incidentally, there were booths of overseas companies from Japan, Taiwan, Germany, U.S.
The venue was occupied by the exhibitions of industrial robots this year, which made the atmosphere look different from previous years. We must admit that our era is robots now.
Well, robots do not get tired, do not complain, nor choose the environment to work….
We are keeping a close eye on the whereabouts of industrial robots ourselves.