Negotiations in Makati (Philippines)
We traveled to the Philippines in a hurry.
The project that we have been for many years has become the final stage, so we had a final meeting with a Philippine importer.
I thought Philippine is so hot, against there was a quite comfortable climate unexpectedly.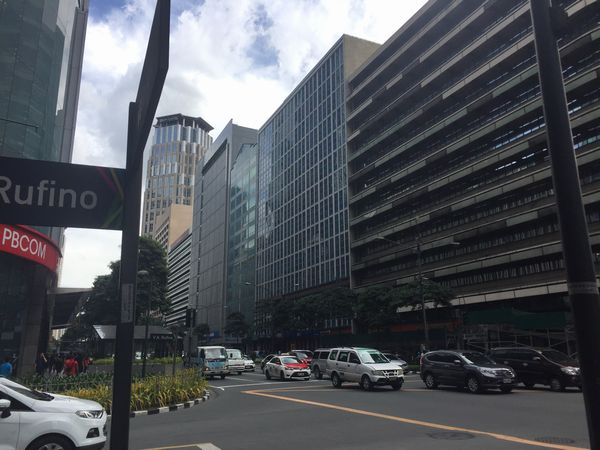 The photo is the center of Makati, indeed a huge city.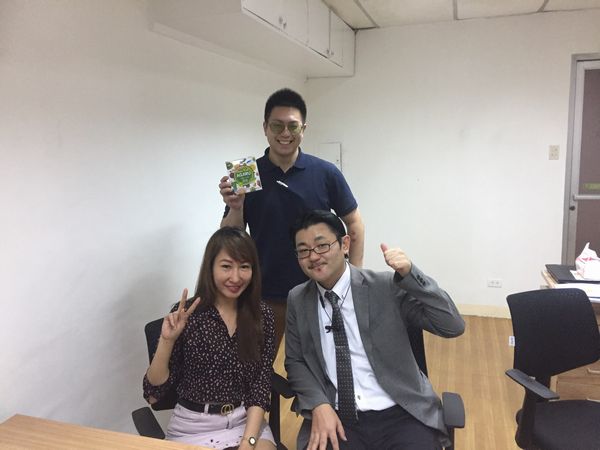 The local representative, Ms. MJ's English is very clear and her pronunciation is very good, and she was like Ms. international trading company.
The meeting made rapid progression, because we have no hindrance.
So this is a digression, Philippine loves the Jolibee, which is the most famous hamburger shop in Phillippine.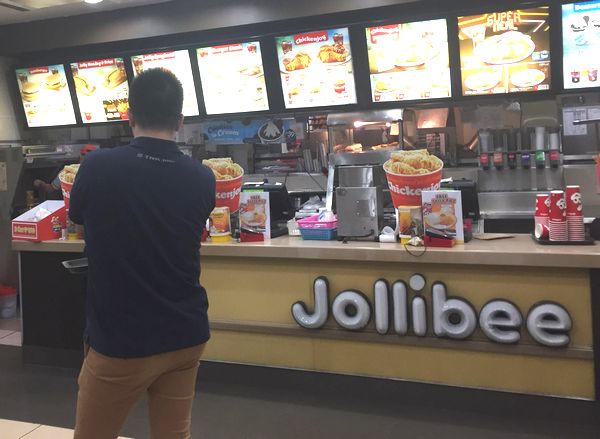 Anyway, I went for it. It is so cheap and everywhere!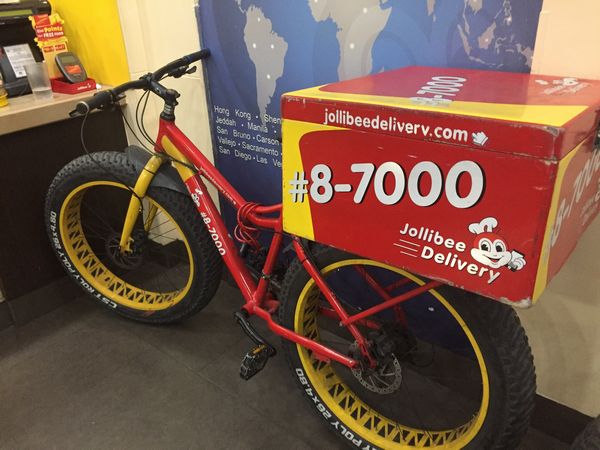 They also deliver ….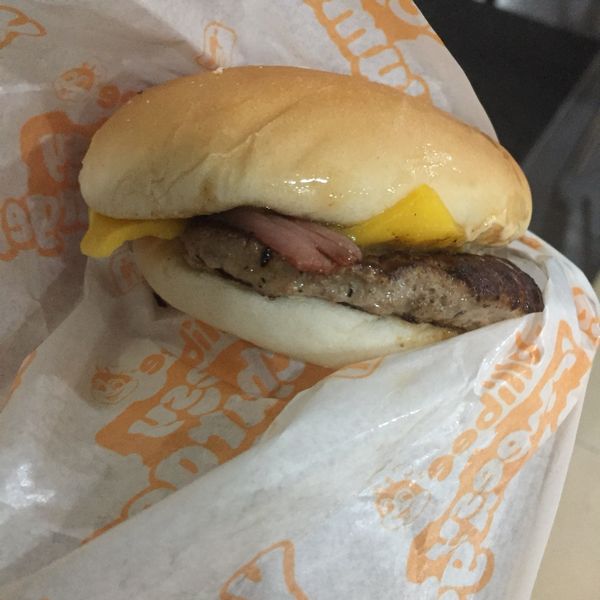 Well, taste very good.
I enjoyed my first Jollibee! So…. am I went for the burgers?
No, the business meeting went excellently.