How can we save the cost of language learning?
The whirlwind visit, 3 days and 2 nights in the Philippines.
Compared to that, we had a little time to spend, so we went to the business school in Makati. This was a part of a site visit for the "global human resource development project" that we will be promoting next year.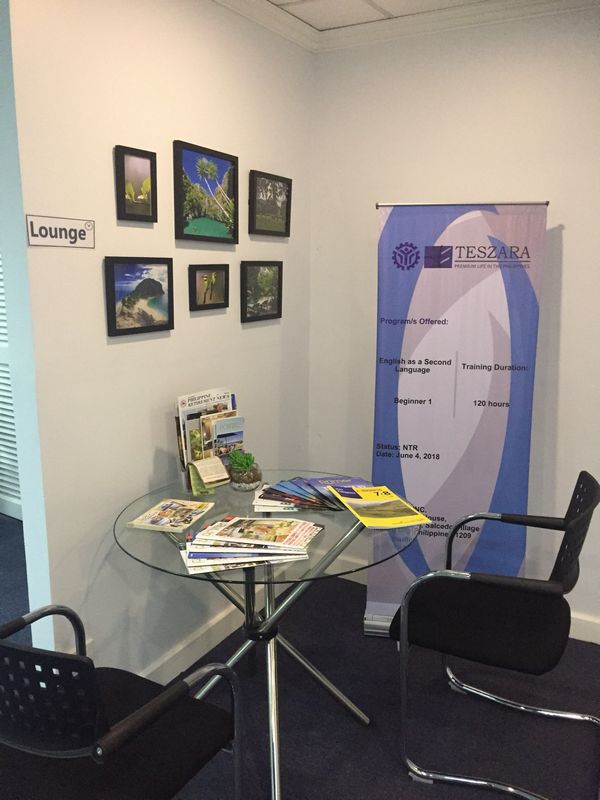 This business school is an English language school that specialized in business, and it is held for everyone.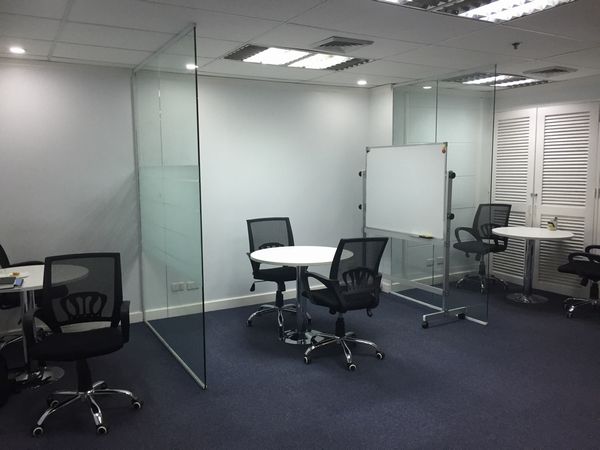 The school is located in a high-rise building and offers one-on-one lessons may you want.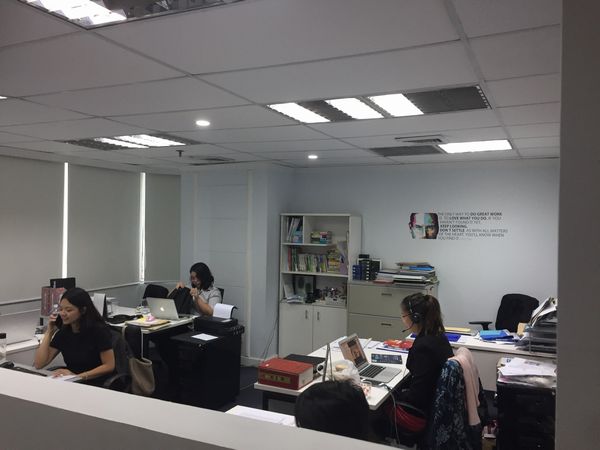 They providing pre-lesson at Skype for students who are before coming to the Philippine.
Anyway, there was still time, so I offered a trial lesson, and they gladly accepted.
We took a trial lesson for about 30 minutes.
She is our bright tutor, and the theme was "Airport transfers", so we learn how do we greet guests. That awsome and useable in real communication.
As always, cannot we go straight to Japan?
By the way, we find out it is an advantage of the cost savings to learn a language and improve their skills. a cheap airplane ticket to Manila is around 20,000 yen, a hotel for 3,000 yen per night, and cheap lessons.
It is true because we actually experienced it.
The trip like that.