We participated in the GTI Consortium Symposium.
We participated in the GTI Consortium Symposium 2019 that was held on December 6th at Shibaura Institute of Technology.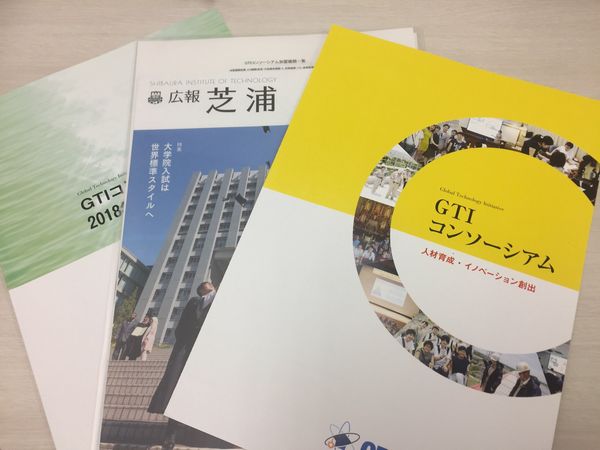 The symposium was held under the theme of "Human Resource Development through Industry-Academia-Government Collaboration," the GTI Consortium's activities were introduced.
Members of the GTI Consortium told us for the importance of open innovation in collaboration with universities, as well as case studies of global PBL and internship programs in collaboration with industry, academia, and government.
There we had speakers from universities in Southeast Asia, as well as a director of major companies.
Especially it beat me that was every one speaks only English, nobody speaks with other languages.
The atmosphere is like a lockout the people can not understand English, so I felt this is like the policy that the top management considers when it to train global human resource development, this is exactly.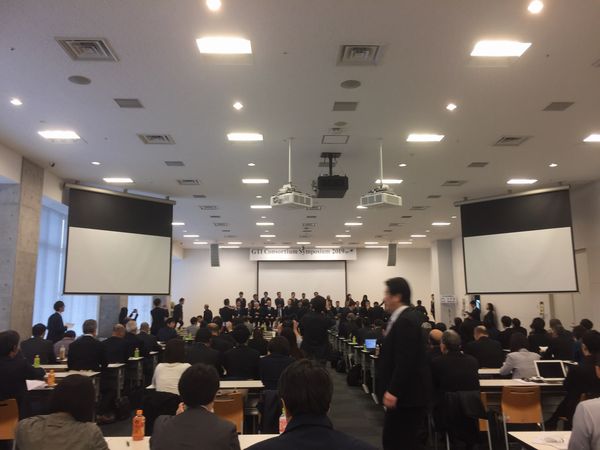 Anyway, there were about 300 people in attendance, so everybody looks attracted to the future of human resource development.
Personally, the meeting with the president of Shibaura Institute of Technology and the executive vice president of BOSCH was so meaningful.
The vice president told what the required skill for the future of human resources is "whether you can speak English".
It is not easy to hire a person who graduated from a technical university who did not understand English, also they must learn English in society with no border.
Just in time, our company will plan to partner with the Working Holiday Association from 2020 and try on the theme of global human resources development.
The symposium made me feel that to produce international human resources from Toyama, we have to improve our sense of global standards.