We participate in the METALEX2019 to assist our partners.
I am sure many of you know that The METALEX2019 is the largest scale of the machine tools and tools exhibition held in the ASEAN area, and we participated to assist the booths of our partners SMIPON and THAI WORTH, and accompanying sales to local trading companies with.
Many companies were exhibiting this year as well, and there were many Japanese companies as annual, but especially this year, Chinese and German companies also stood out.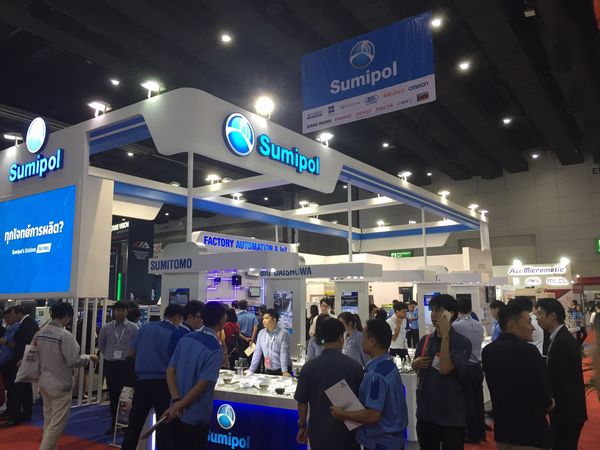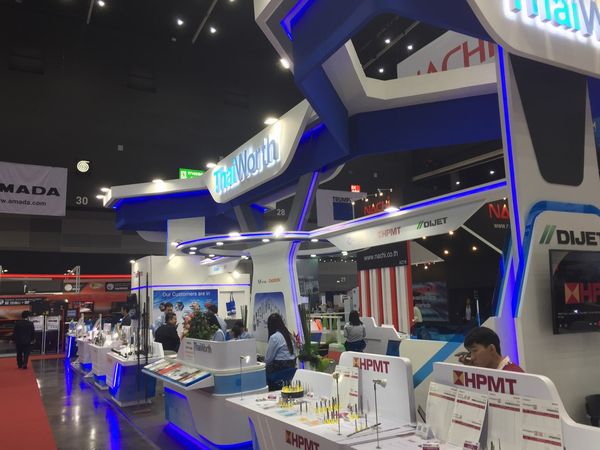 However this year, I felt the atmosphere was a little bit different as usual, the AI and IoT PR booths also stood out, and media was highly interested in them, and there was a lot of coverage everywhere.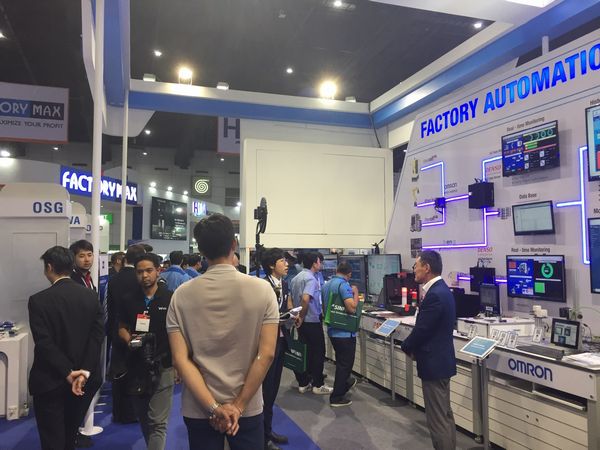 The new era is arrival!
For the rest, there was a filled exhibition hall with automation and robots, and these keywords AI, IoT, robotics, and automation are important for our company as well.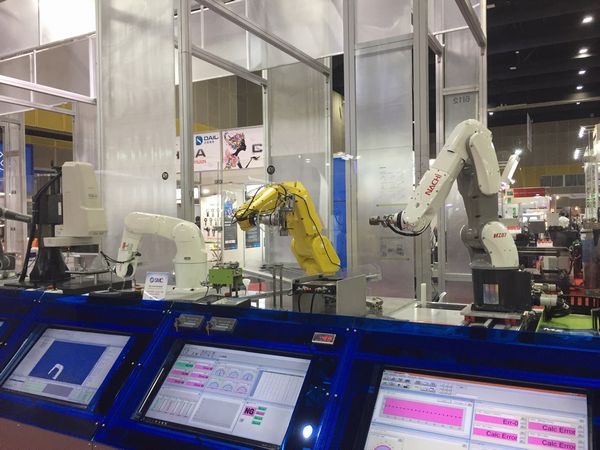 If we do not learn and gather information about these, it will leave behind us on the desert easily and go on.
So, that was a learnable visit to Thailand!