THE TOKYO MOTOR SHOW 2019
This time, we toured the Tokyo Motor Show 2019. We looked at my themes such as how the market will turn out in the future and what the future of manufacturing will look like.

We went there on Friday, so there were not too crowded.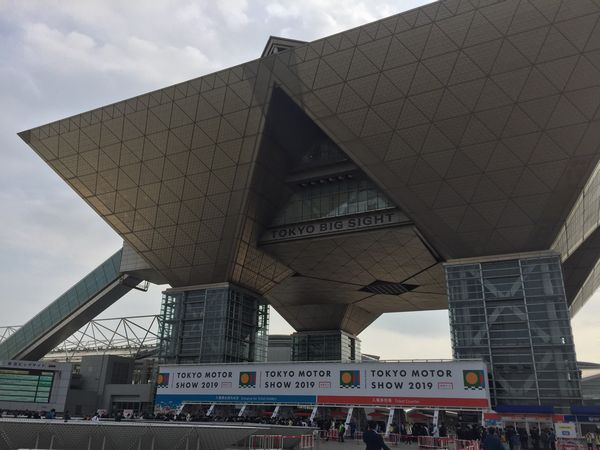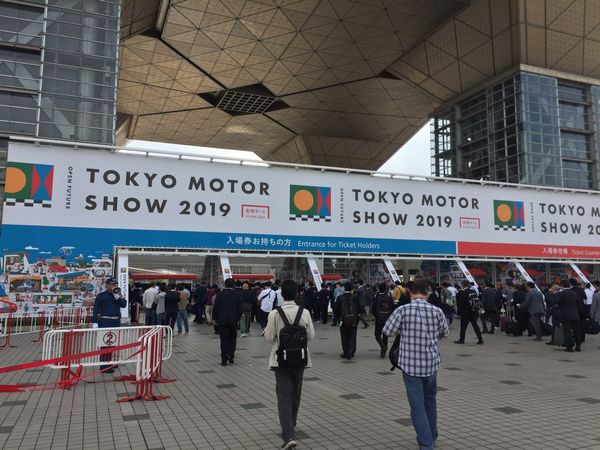 When I looked around the exhibition hall, I felt that something is out of place because there were not many cars on display, even though it was a motor show.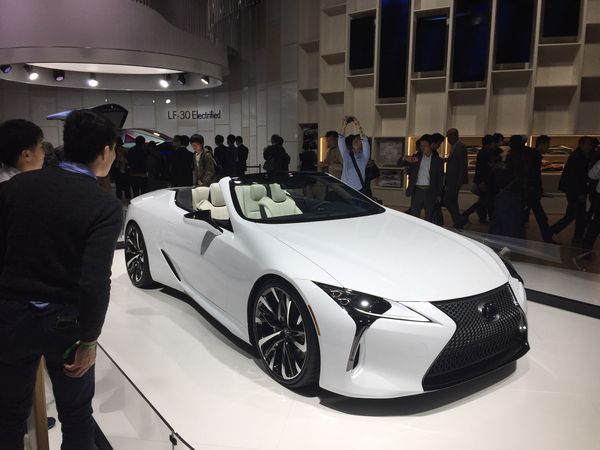 However, there were the cars like I have never seen. Is someone picked up it from 2049?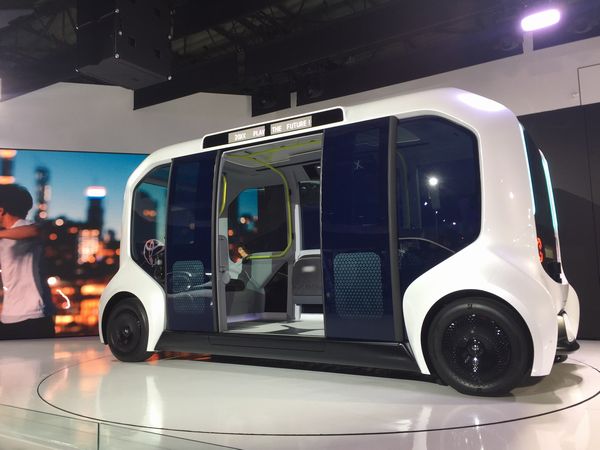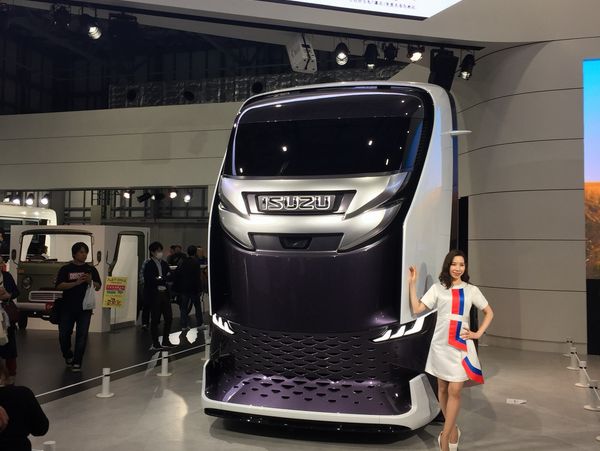 I found out that electric cars, automatic driving technology, and AI technology are evolving rapidly, so I learned a lot, but on the other hand, people who manufactured engine parts might felt sense in crisis.
I felt we need to observe the future of manufacturing tightly.
Well, there were a lot of kids, so I hope some of the kids interested in manufacturing and they become involved in manufacturing and be a part of the future.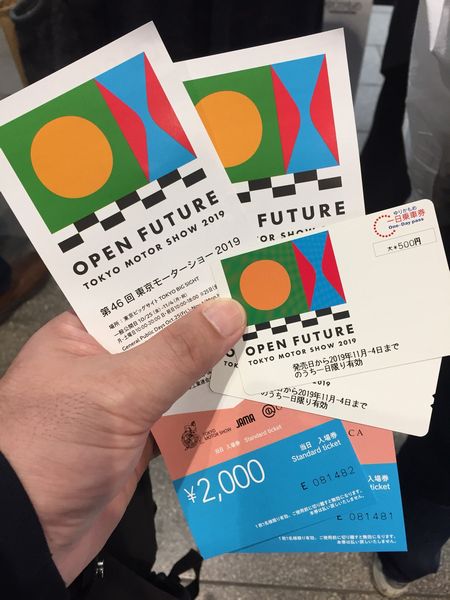 Anyway, I have enjoyed it!