MECT2019&business discussion
I went to Nagoya for the MECT2019 exhibition held on Port-Messe Nagoya with a Korean tools supplier.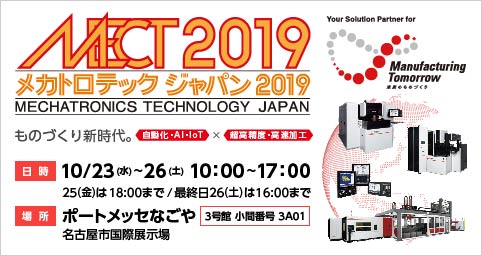 The MECT machine tool fair is the largest class in Japan and is held once every two years.
A couple of years ago, 457 companies and organizations (1,933 booths) participated and about 90,000 people came to the event.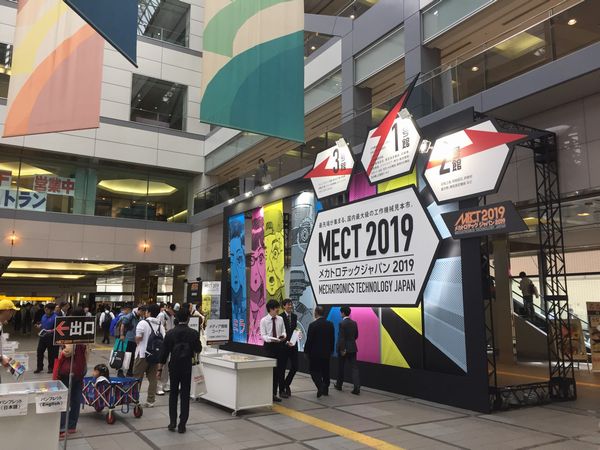 In this year, we participated on the final day but that is MECT, an incredible number of visitors were there and everyone excited.
If I have time, I want to visit every booth but I had a meeting with a Korean tool manufacturer and a Japanese trading company to discuss product improvement, so I was only able to make a quick inspection. It is Okay because the meeting was meaningful and I was able to see what I wanted to see.
We have a trade fair in Toyama at the end of this month, Thai Metalex in Thailand next month, Manufacturing Indonesia in December, and so on, and continues.
See you next exhibition.