The Tsubame-Sanjo Monozukuri Messe (the manufacturing exhibit)
Today we went to Tsubame-Sanjo, Niigata for the Tsubame-Sanjo Monozukuri messe 2019, that the manufacturing exhibit.
Niigata is a neighboring prefecture by our base Toyama, but there are 2.5hour way to arriving.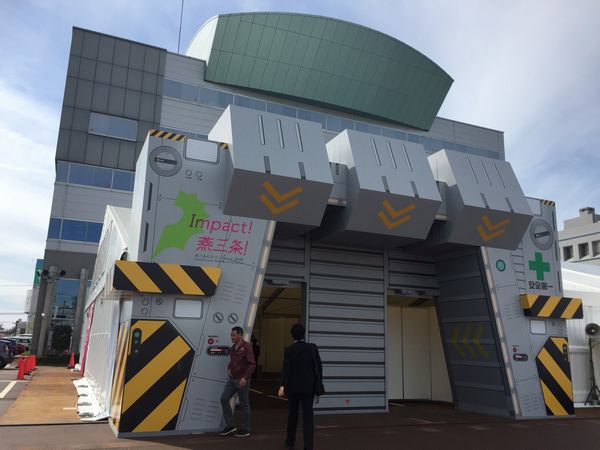 What a unique entrance gate it is? Looks like a production plant!
The exhibit is the largest exhibition on the Sea of Japan side, and there are people who are domestic and foreign companies with processing and production technologies together.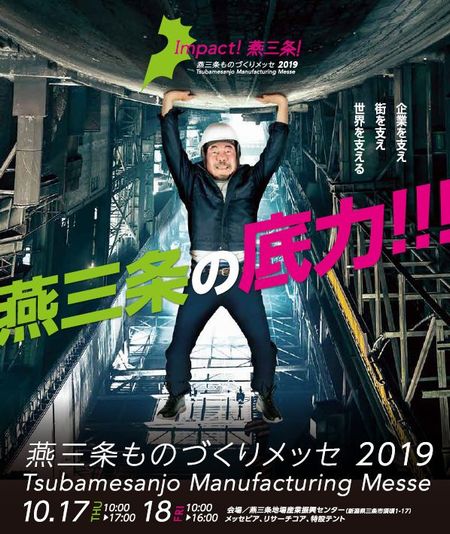 The poster, it was attractive.
Anyway, the contents were worthy of the largest exhibit, there are products made by metalworking companies and artisans.
It was also meaningful as approximately the same as a TOOL JAPAN exhibition because we were able to have a lot of business meetings here.