BIFO catalog was completed!
This is a report from the Sales Promotion Department:
There is an undergoing collaboration project between a Chinese tool design manufacturer in Changzhou and our Sales Promotion Department: We are trying to sell good-quality end-mills made in China, which we named 'BIFO'.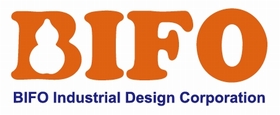 It was decided that TNK (Sales Promotion Department) was to produce its catalog both in English and Japanese, and here it is, Mission complete!
We got the brand-new catalogs today!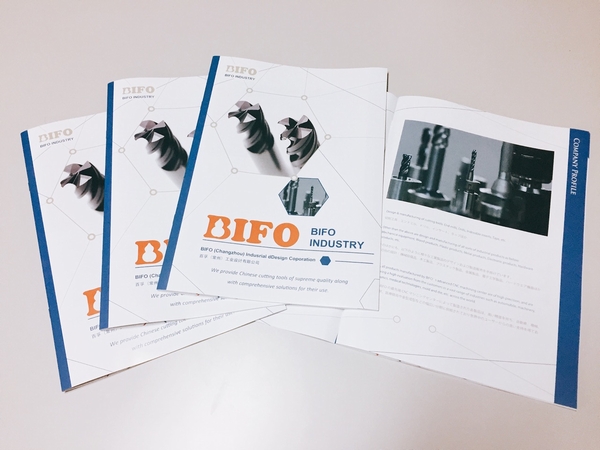 We made a number of trips to BIFO INDUSTRY in Changzhou in the past several months to have countless meetings.
It took us quite some work, but our first catalog turned out very nicely. At last, we can send out BIFO catalogs to those who are interested!
So, if you happen to be looking for high-quality and low-priced end-mills, or are a bit interested, please send us an inquiry asking for a catalog from the link below:
【 INQUIRY for BIFO Catalog 】
TEL: 076-482-4150 (Contact:Sales Promotion Dept. Mr. Ito)
WEB: http://tnku.jp/contactus/
Looking forward to hearing from you!
※ Related Topic: Introducing BIFO to the Thai market !