MANUFACTURING EXPO has been held every year, and so is 2018.
It's a very popular exhibition and the following seven sub-trade shows/meetings are held simultaneously:
1. Inter Mold Thiland 2018
2. AUTOMOTIVEMAN
3. ASSENBLY & AUTOMATION 2018
4. COMPONENTS & SUBCONTRACTING 2018
5. SURFACE & COATINGS 2018
6. NEPCON THAILAND 2018
7. Mfair Bangkok 2018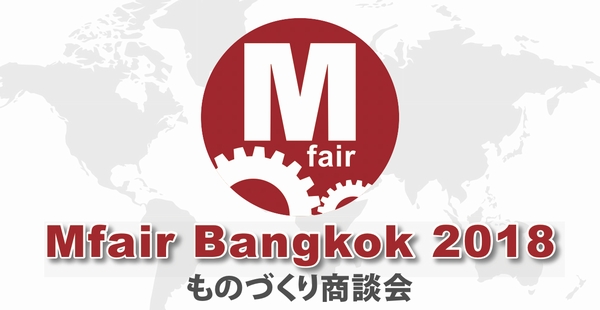 We've always been just visitors to this MANUFACTURING EXPO held in June every year. We will, however, be partnering with a tool manufacturer this year!
Thus, we've designed and produced our own promotional tools such as posters and a table to present our exhibits more effectively.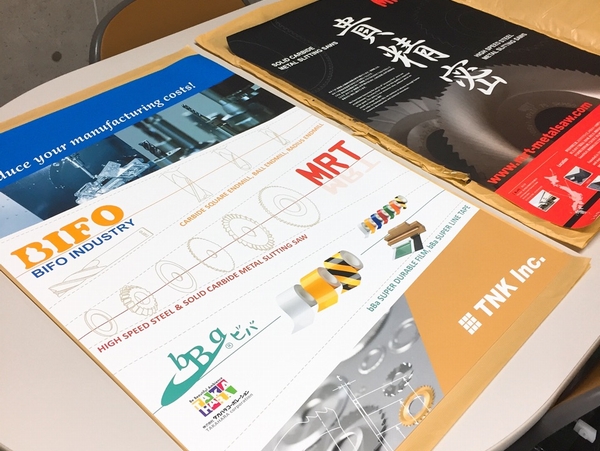 The design of the poster barely made the deadline! (TNK's president, Mr. Tanaka designed it.)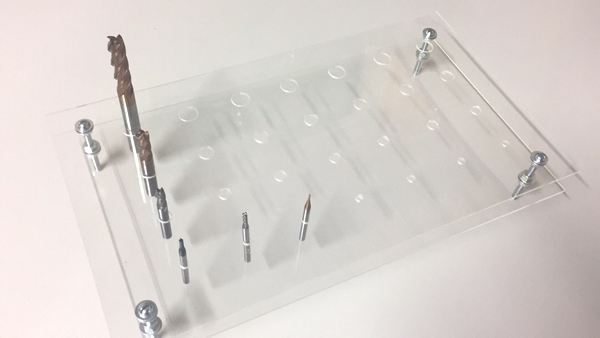 We made a table to hold end-mills by borrowing the space for crafting.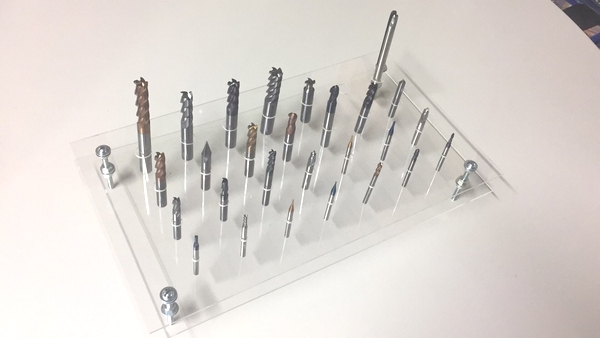 It's finished so perfectly that no one can believe that we bought the materials and made it by ourselves. (Mr. Ito/Sales Promotion Department crafted it.)
At last, we made it !  Off to Thailand now !!
Incidentally, the MFair 2018 will be held at BITEC in Bangkok from 6/20 (Wed) through 6/22 (Fri).