【Notice】Human Resource Development Project for workforce overseas.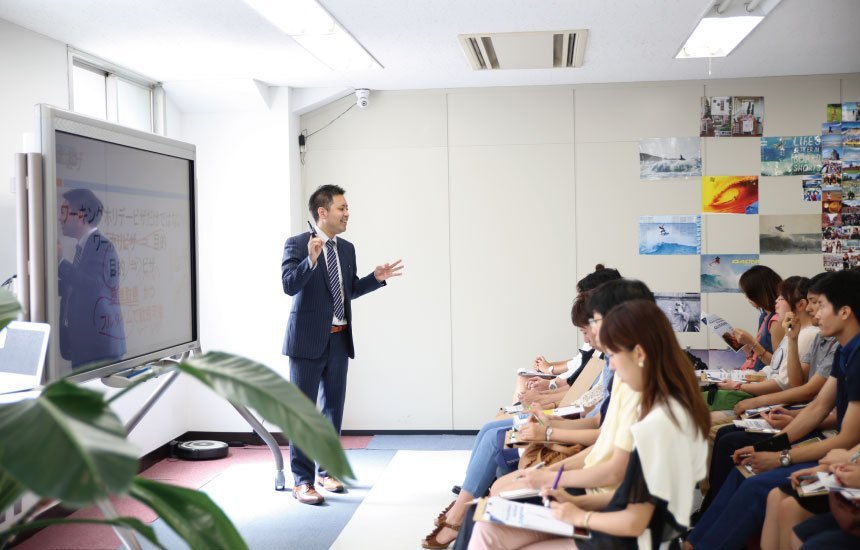 We, TNK Inc., are commencing the human resource development project for generating workforce overseas in 2019.
The main pillar of our work is trade business. We are getting more and more assured about the scarcity of personnel who are capable of working overseas in the recent fast-developing globalization. With that said, we have come to an agreement that we will be working collaboratively with the Japan Association for Working Holiday Makers (Chairman: Mr. Shu Ikeguchi) in promoting "Human Resource Development Project for Generating Workforce Overseas". 
This project is getting boiled down to its final stage now. We believe we can make some kind of a general announcement within this year, 2019. We'd be able to give it a shape by the Olympic year, 2020.  So, please stay tuned for our announcements in the future.