YES, It's that time of the year again!
Here we are in Thailand, supporting the exhibition of "Thai METALEX 2017", which is the largest machinery exhibition within the ASEAN region!
We started our visits to Thailand since 2010, and it has become one of our annual supporting events.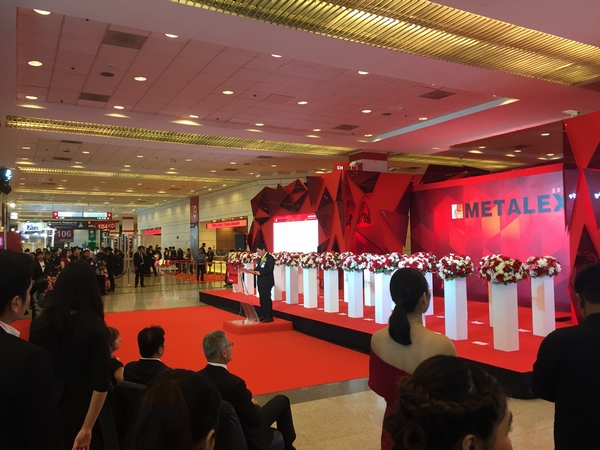 It was reported that there were more than 90,000 visitors in 4 days last year (2016), and is one of the major events in Thailand!
It is held for 4 days from Nov. 22nd through 24th.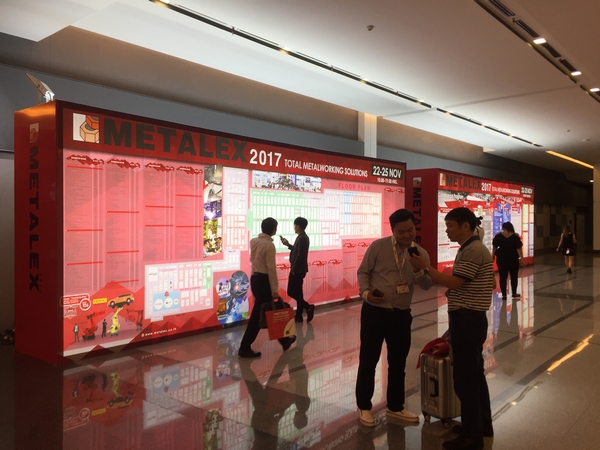 The exhibition panels seem very powerful as well.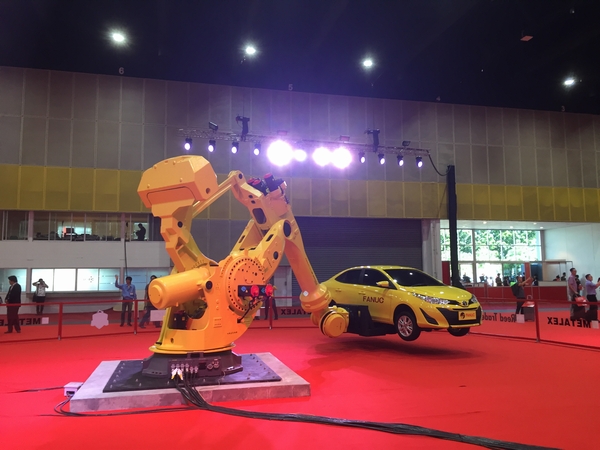 The exhibition of FANAC…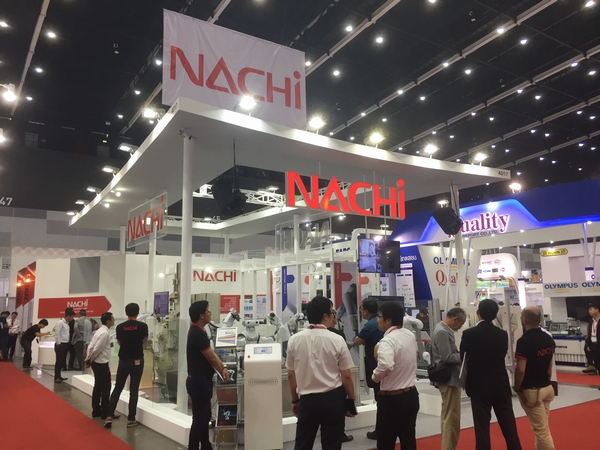 Toyama Prefecture's leading company, Fujikoshi (NACHI), has a big presence here!
There are also many manufacturers of industrial machinery and tools from inside and outside of Thailand, as well as a number of Japanese corporations, prefectural organizaions, JETRO, etc.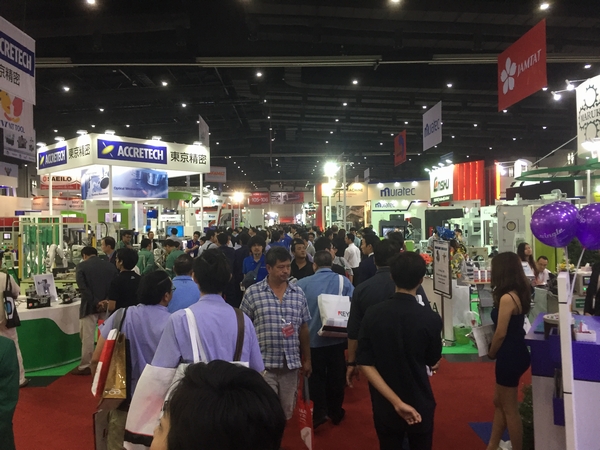 The place was packed with people…
More people !
We are doing our best, taking this opportunity.
We are promoting tools (MRT products) and films (Takahara Corporation) at Thai Worth's booth.
Our booth is in 98/42 area.  Please drop by if you are in Thailand!
We look forward to seeing you here !!!!!