Introducing BIFO to the Thai market !
This is a report from the Sales Planning Department.  We are making sales promotions in Bangkok.
We brought this Chinese industrial tool design manufacturer to Thailand, and are helping them promote their products to some trading companies of tools in Thailand.
BIFO is an industrial tool design company who makes end-mills, drills, indexable inserts, etc. in Changzhou in China.  Compared with the Japanese tools, quality may be a bit lower, but the products they produce are quite competitive if you take pricing, lead-time, and some other factors into consideration in the overall judgement.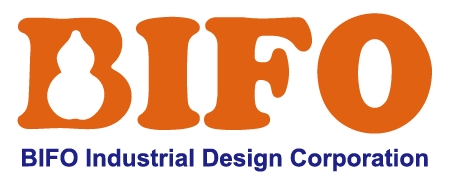 TNK Inc. is to back-up BIFO from now on, and today is the first day of that mission.
We visited a couple of local trading companies in Thailand to introduce BIFO and its products, and examined its feasibility in Thai-market.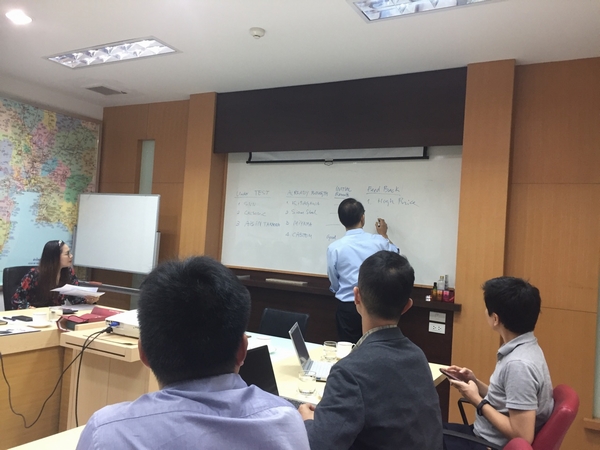 Our rookie, Mr. Ito, made fluent presentations in English !
We received a lot of information from the president  of a local trading company in return as well!
Well, we just started, and BIFO has 'Zero-awareness', so it will be a long way.
However!
If we believe in its success and try our best step by step, we are sure to pave our way in this market someday.
We will work in the belief of, ' One for all, all for one'.
If you are interested in BIFO products, please call us any time!
We will go wherever you want su to come, … at least South-East Asia to begin with !
【 BIFO (Changzhou)industrial design corporation 】
URL: http://www.bifo-industry.com/