We participated in the inauguration ceremony of SIMTEC!
We had some trouble before we left, but we arrived in Thailand.
At this time, the schedule is so tight. We arrived in Thailand with a party of three but we will split up and went to business alone, and the main part of this trip is an inauguration ceremony of SIMTEC.
SUMIPOL the machine and tool trading company establishments the SIMTEC that is the organization of 14 groups include the public and private sector to train the engineers who responsible to develop the manufacturing industry.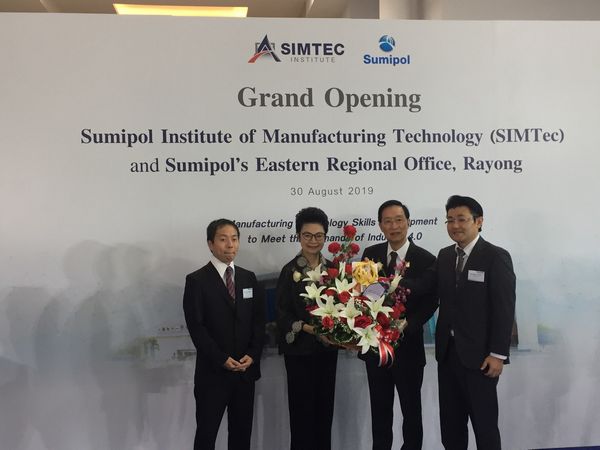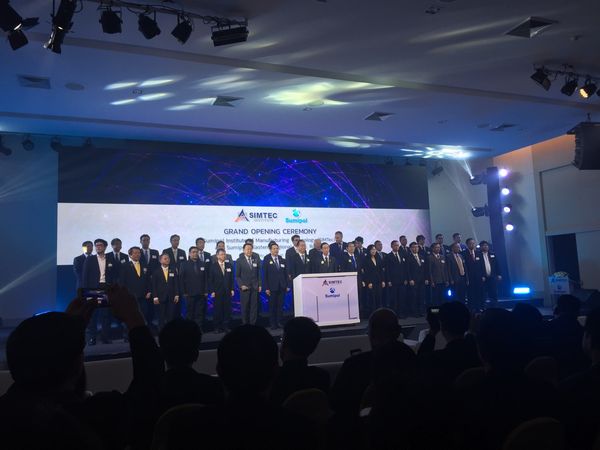 It is a vocational school that educates factory automation, IoT, etc., with the latest machines and measuring tools, and the purpose of the program is to increase international and professional human resources.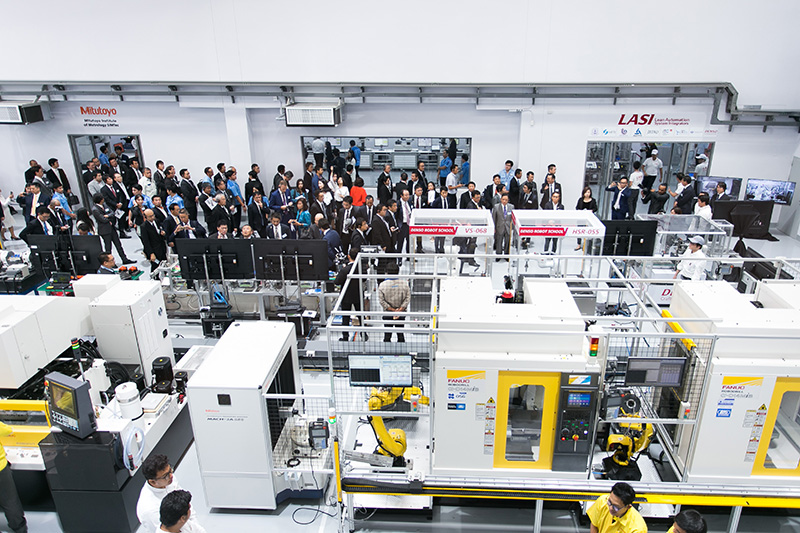 Now our company is thinking about entering the human resource development business in 2020, so it was a great experience.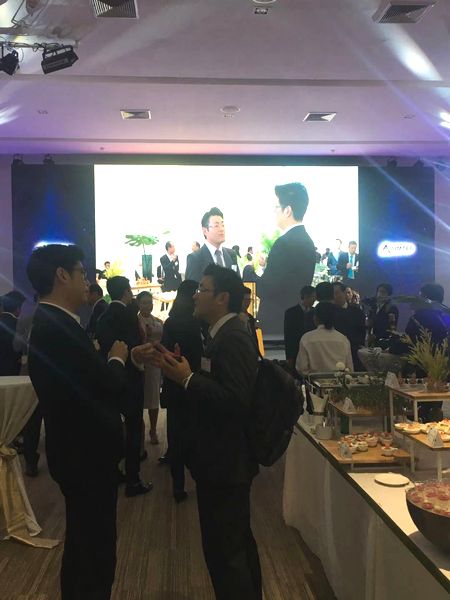 After the ceremony, they gave us an invitation to the celebration party and we participated.
Keep the eyes on the future of SIMTEC!