A golf competition in Siam Country Club
We held a golf competition on the weekend while we were in Thailand.
We invited those people who helped us at the trade show
Where we played was at one of the most prestigious golf courses in Thailand, Siam Country Club, where major tournaments, such as LPGA, are held sometimes. And it is still in our fresh memory that Ai Miyazato won the championship there in 2010.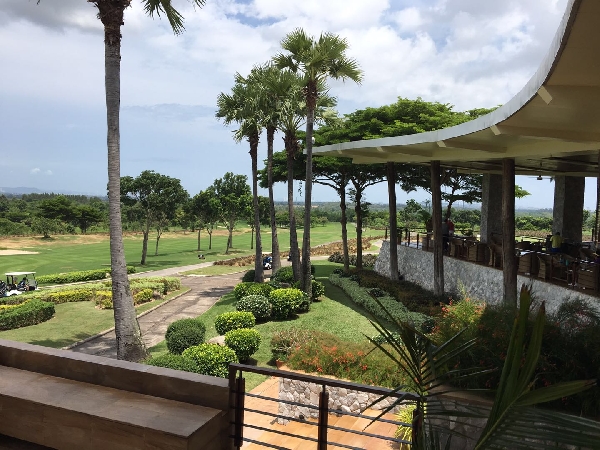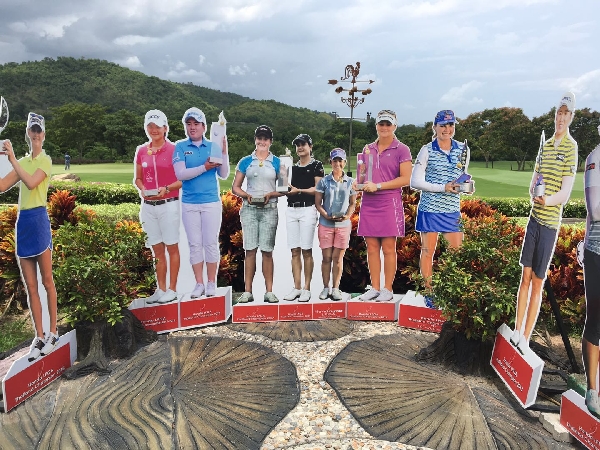 Everything about the club was so awesome that it was a little too much for the beginners like us to play… honestly, that is how we felt playing there. Well, the fee met the class as well.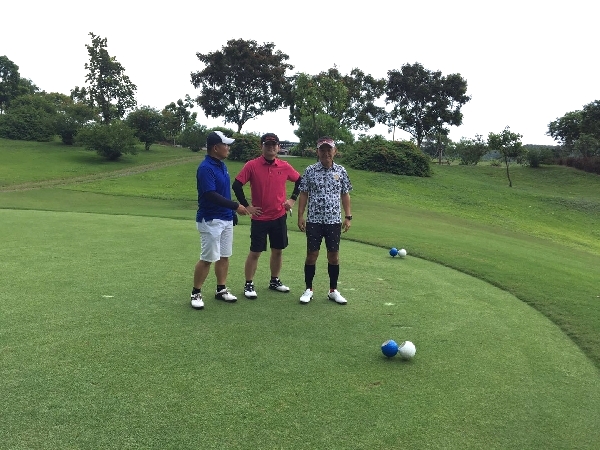 We heard the 'Old course' is the famous one, but where we played was at the 'Plantation course'.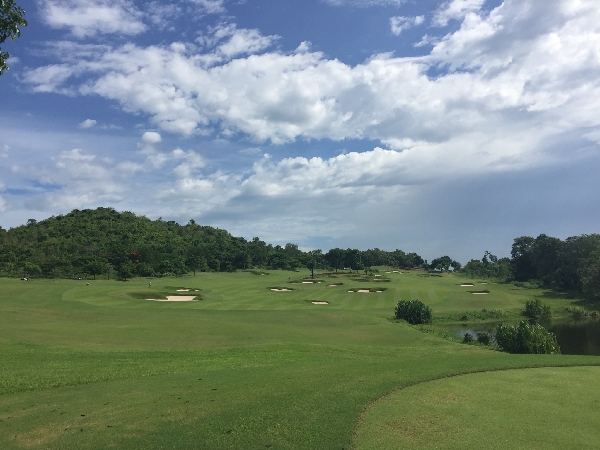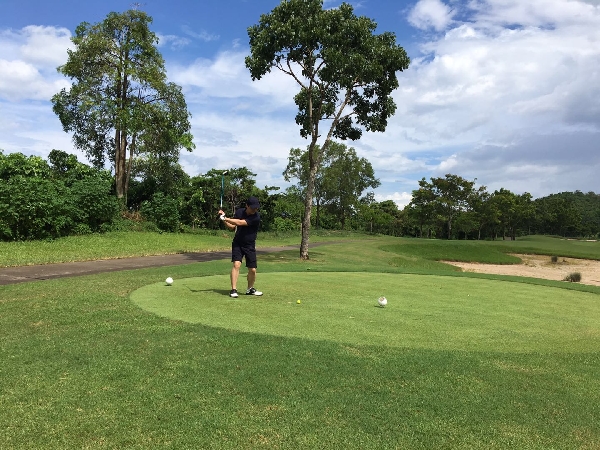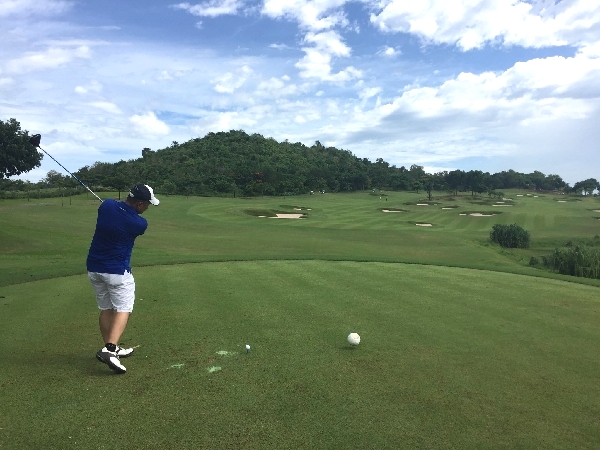 Playing golf on the weekend in Thailand …
Of course we enjoyed it. Besides, it was a great interaction with our local business partners.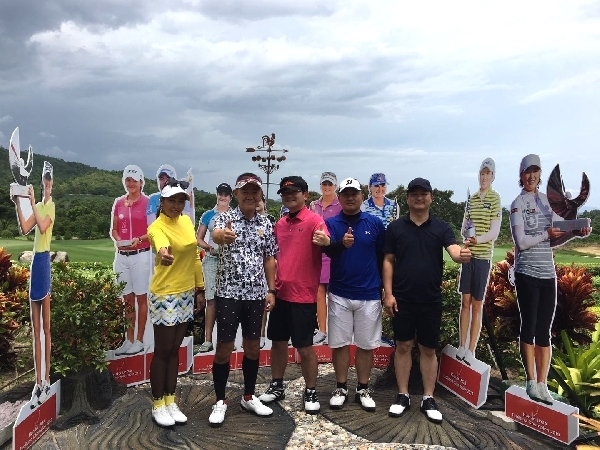 Regrettably, my score was about 10 strokes more than my regular score, but it was a gorgeous golf holiday in a spacious course with a kind caddy!
We will move on to China tomorrow. We'll have sales meetings in Shanghai and Changzhou.
Coming out of the dream holiday and going back to the reality…
We'll work our buns off from tomorrow again!